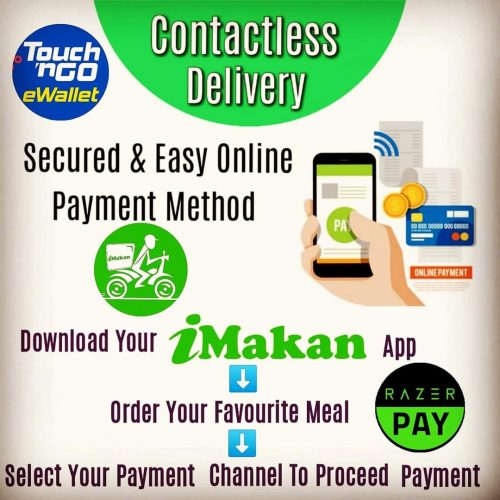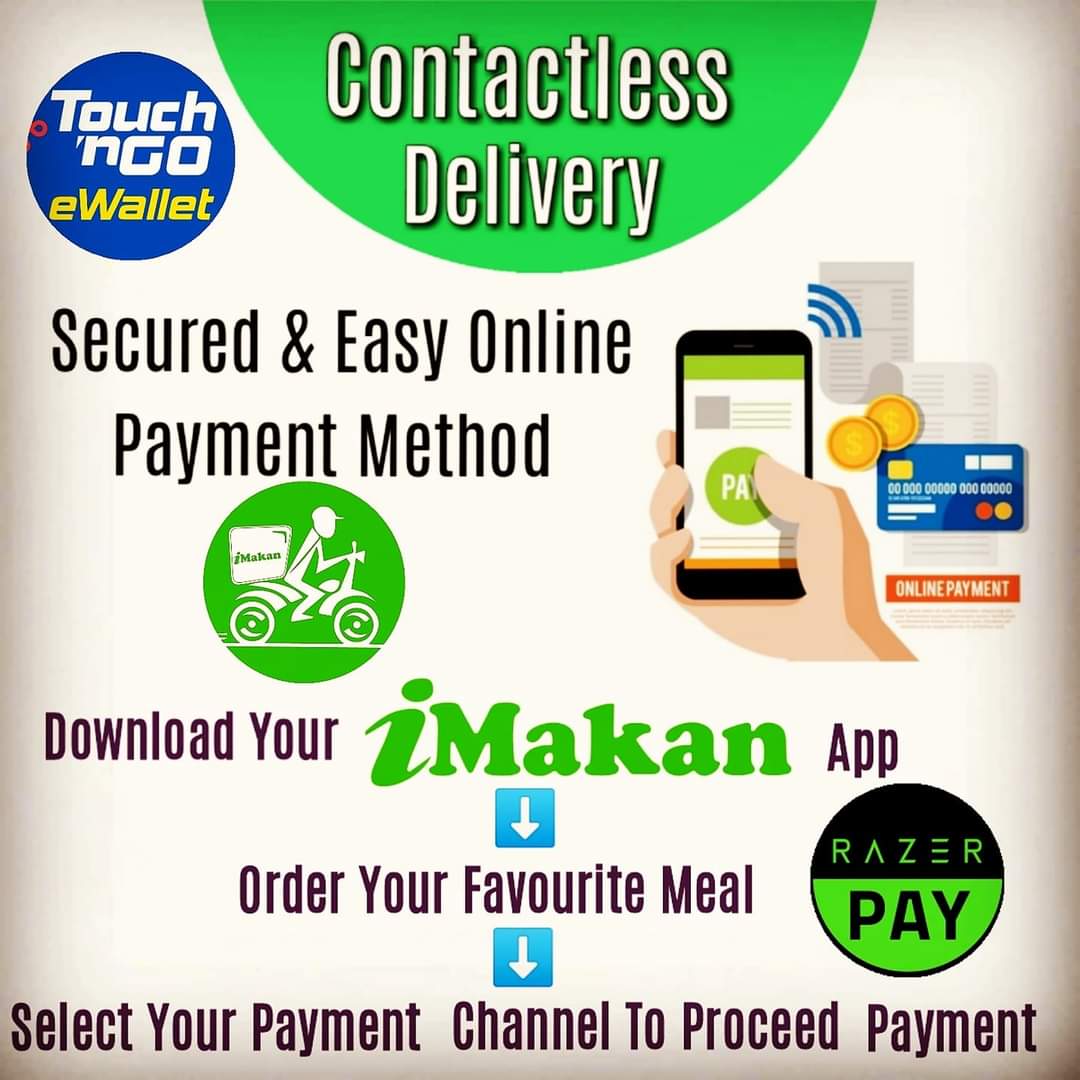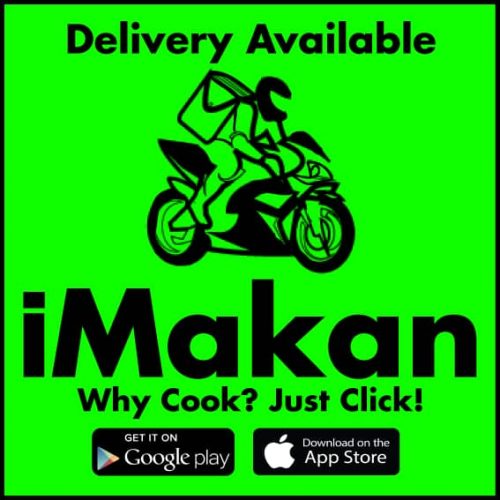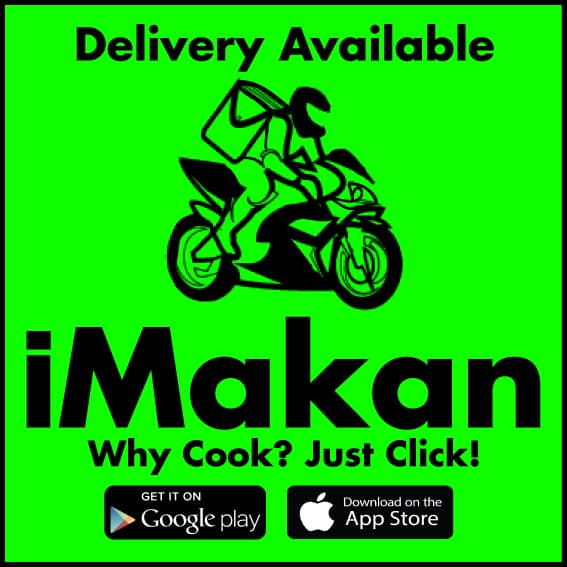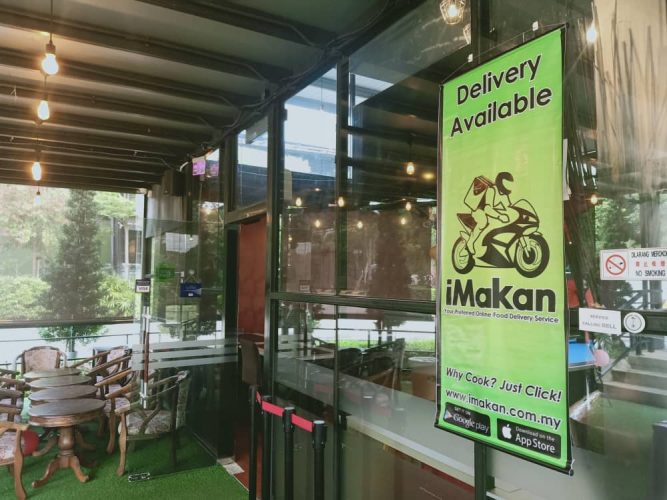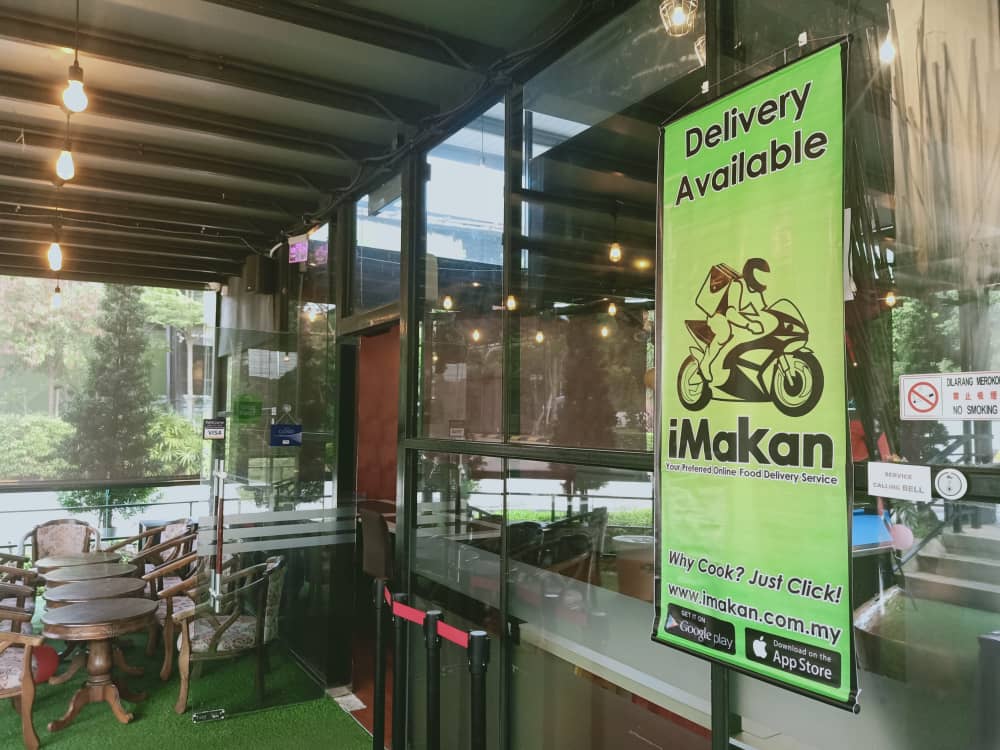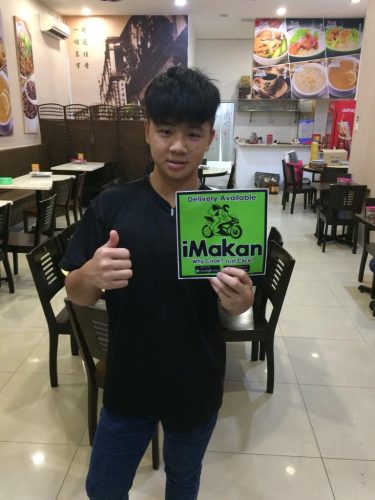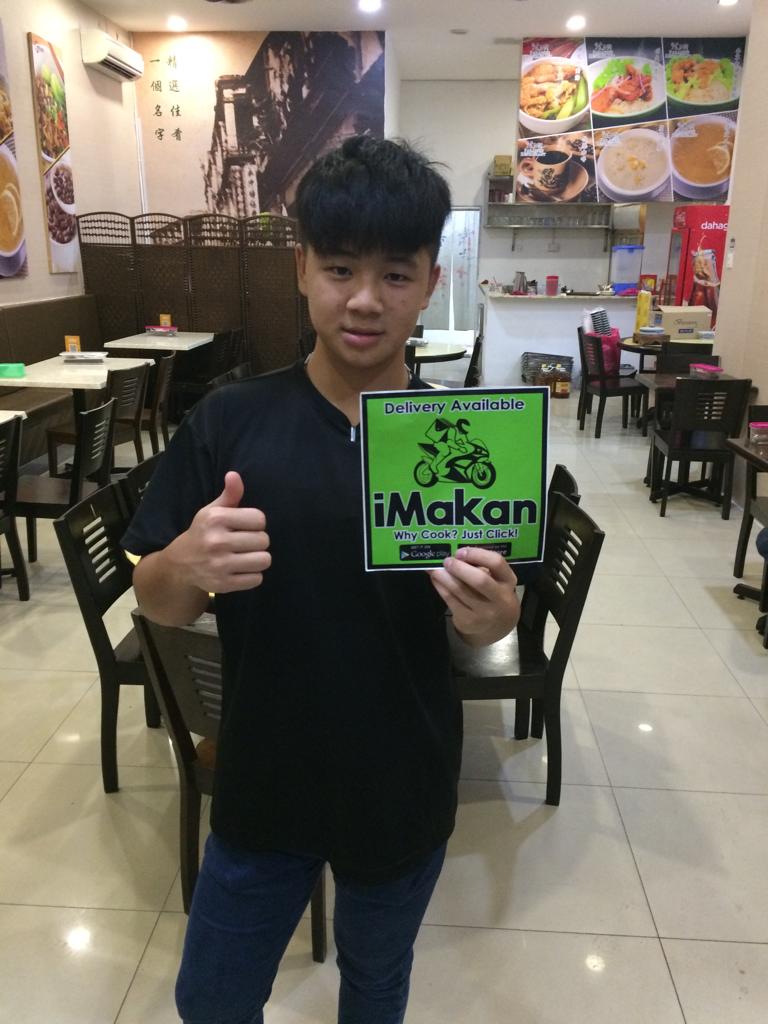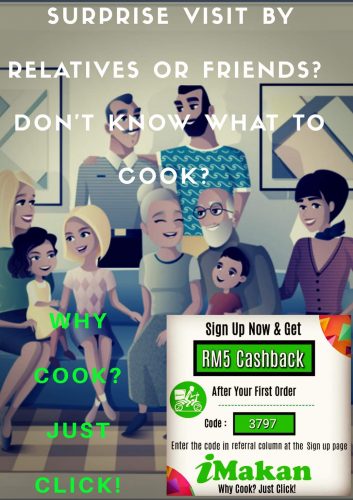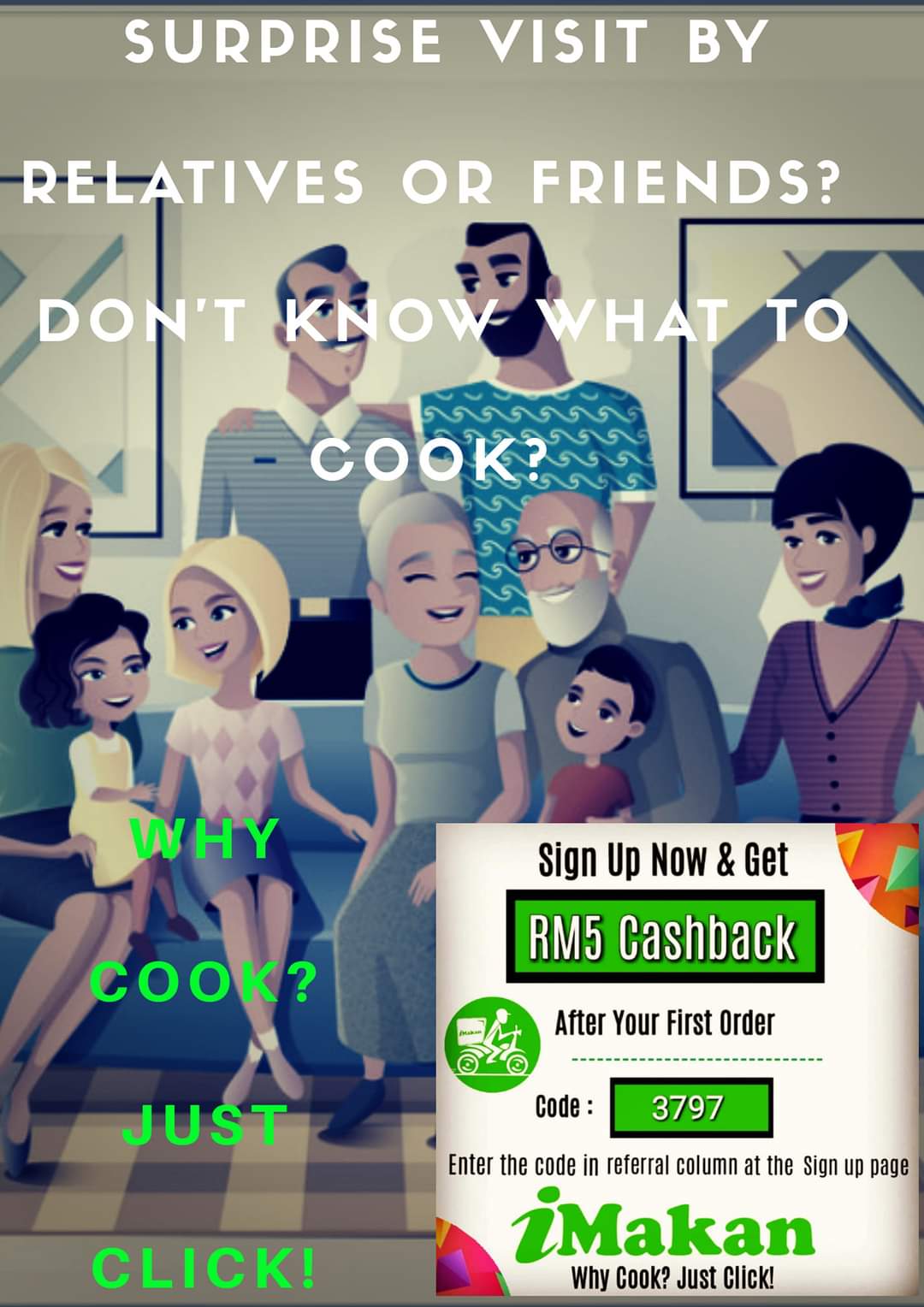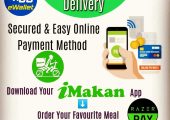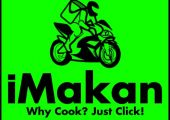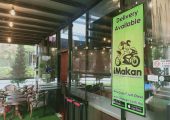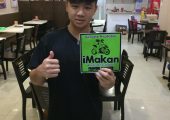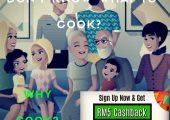 Online Food Delivery App for Sale (total 6 apps)
iMakan is an online food ordering and delivery company based in Johor Bahru.
iMakan App has all the advanced food ordering features whereby customer, rider, and merchant have individual App (total 6 Apps – 3 for Android / 3 for iOS) and 1 Admin Panel.
It's fully autonomous whereby system will automatically generate sales report and payment details for individual riders and merchants.
iMakan has been operating for around 2 years and we have more than 100 merchants in Johor Bahru, more than 50 merchants in Ipoh and around 20 merchants in Changlun.
iMakan has more than 5000 customers who have downloaded our App from PlayStore and AppStore.
We are selling the whole system with all the database. You will have the opportunity to expand this business to nationwide and even global.
Selling price at RM200k.
Slightly negotiable for serious buyers only.
Contact: Mr. Logeshvaran, co-founder.
0187777080