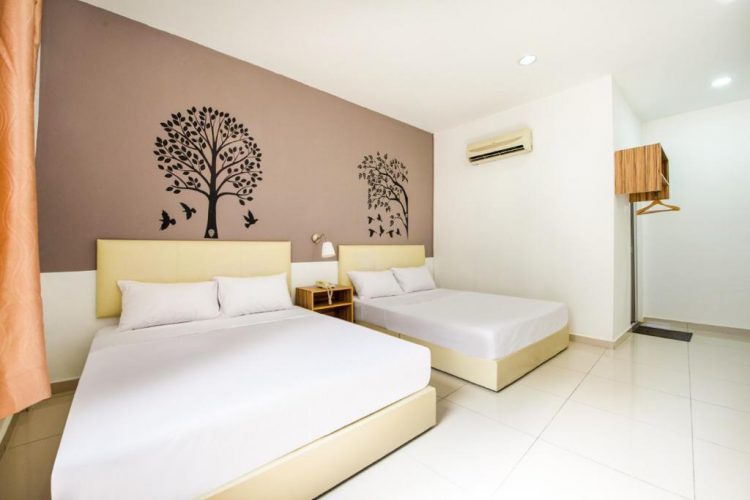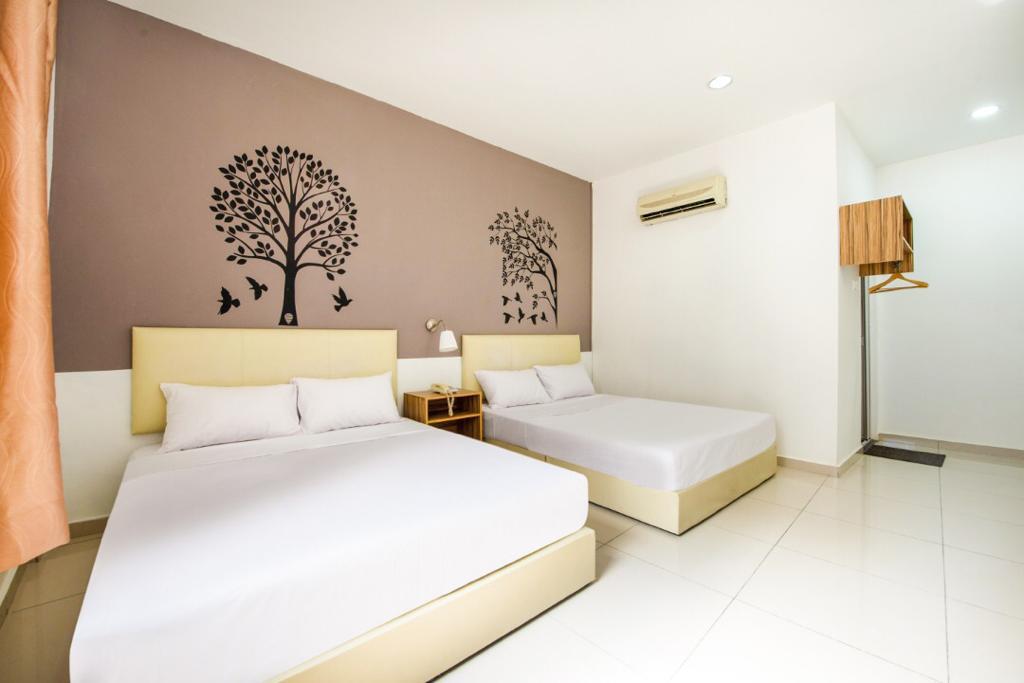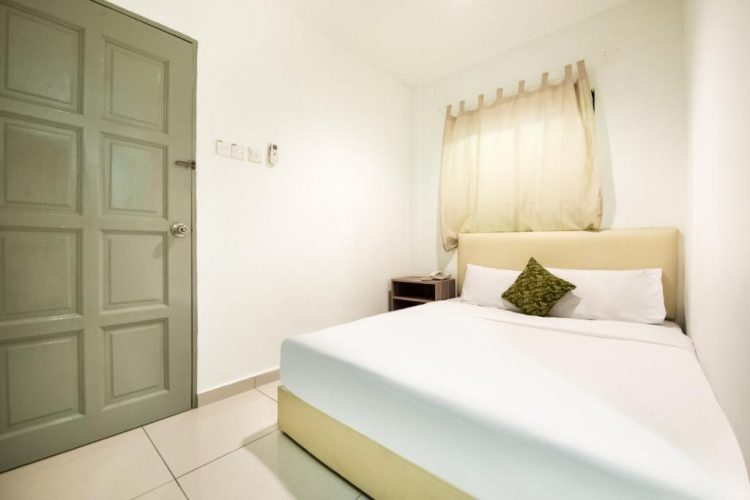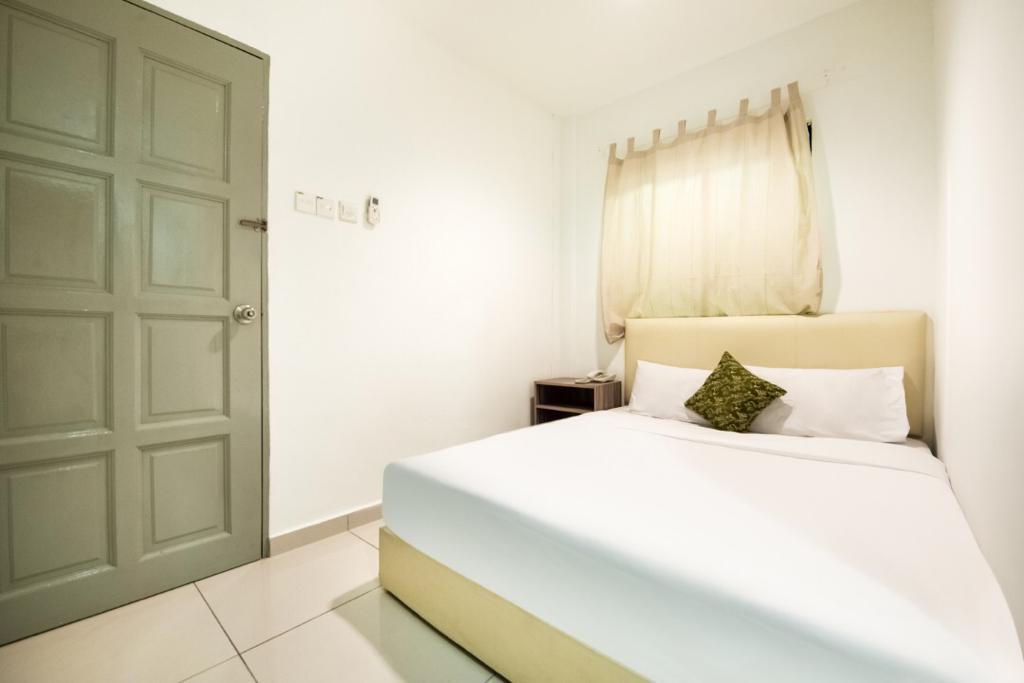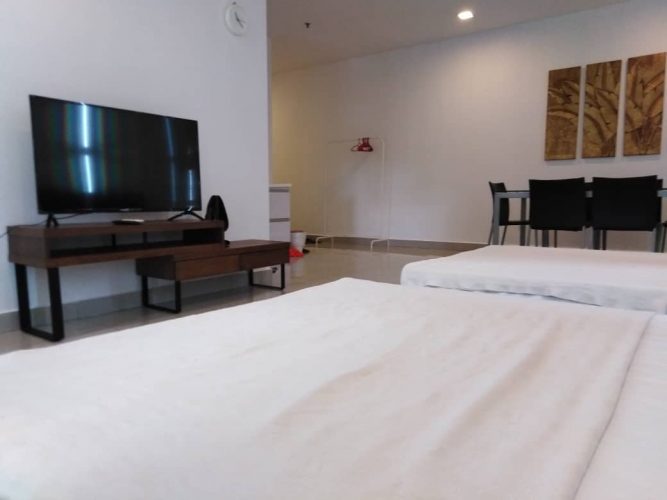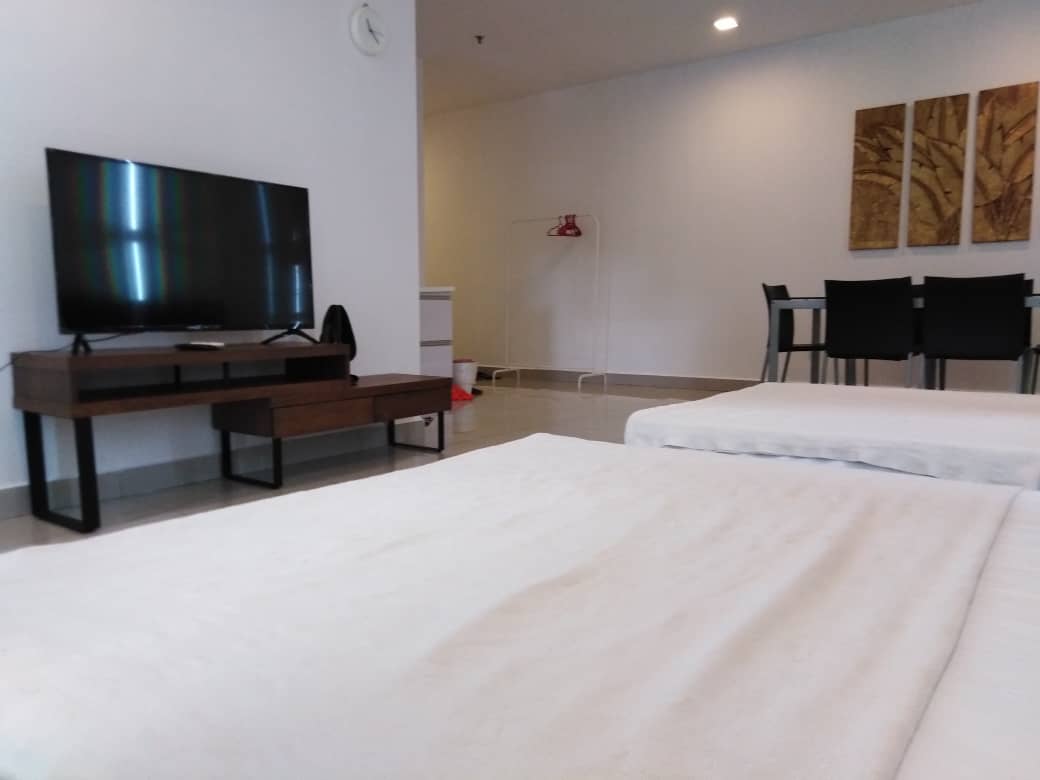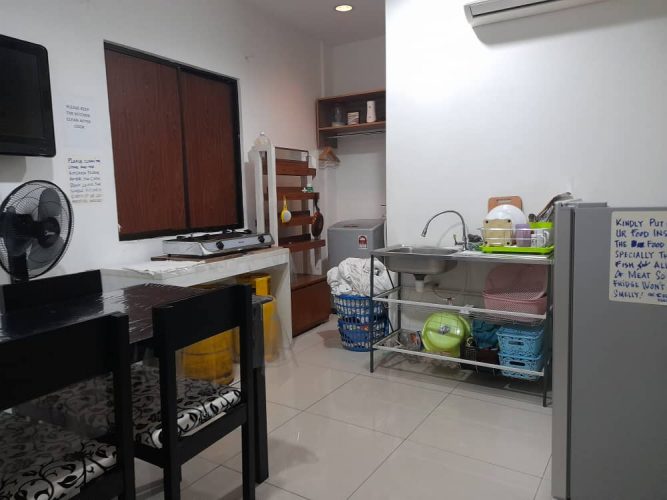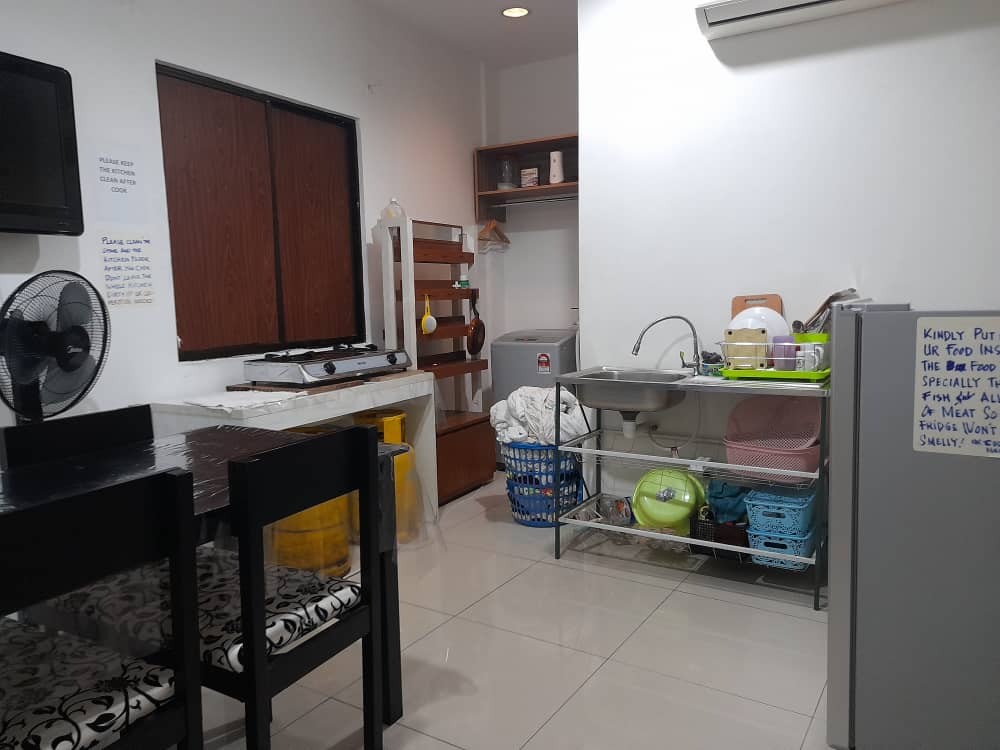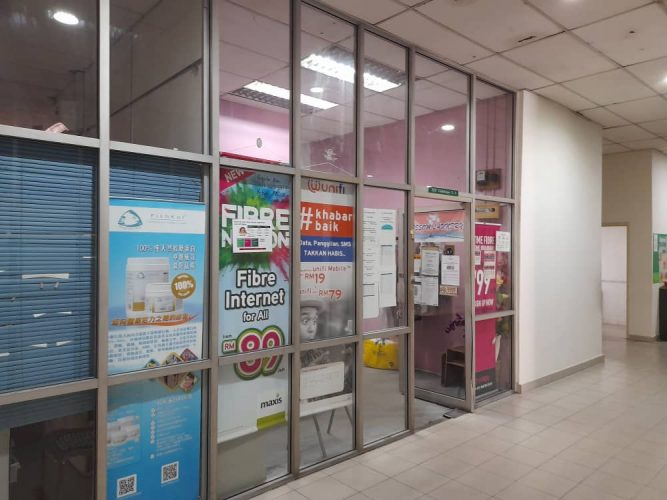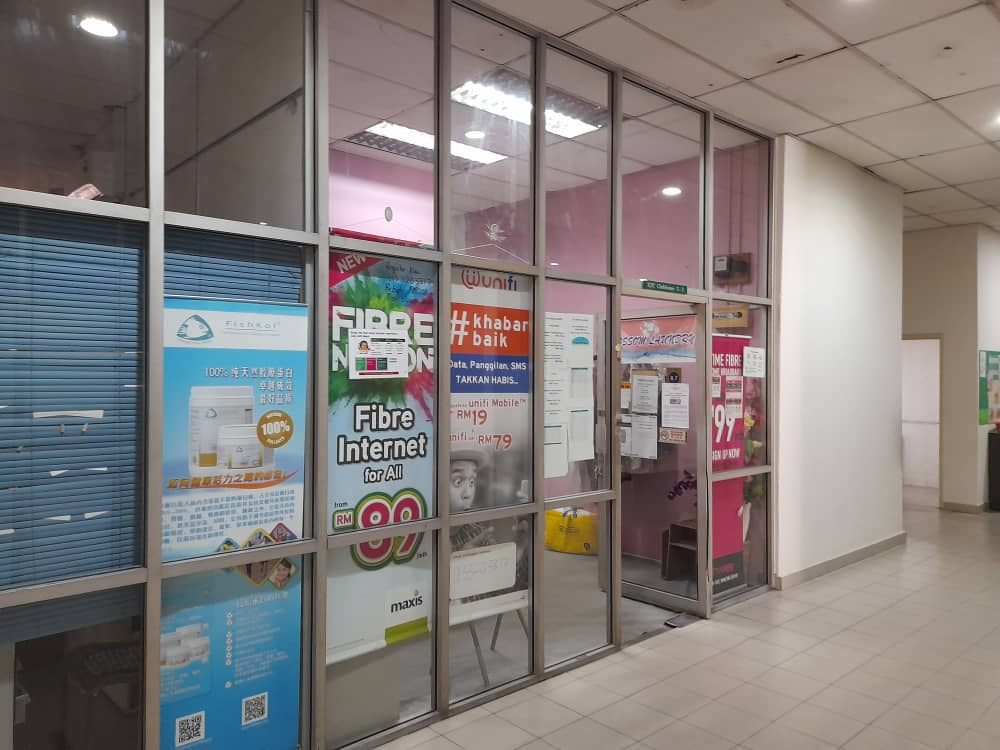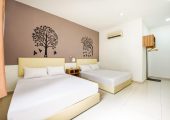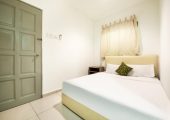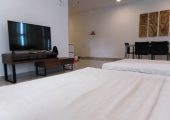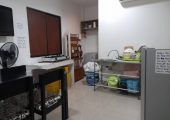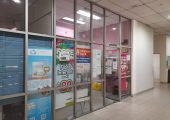 1 Hotel 1 Homestay Operation and 1 Laundry with Positive 10k Monthly
Occupied 95% per month
To be exact is 79k, below is the breakdown
RM34k is roughly the deposit that can get back in future , laundry is RM15000, rm30000 is all our operation value, like linen and cleaning item, customer base and contact.
RM10K have not deduct salary for 2 staff.
Can do it your own, guarentee Fast return. Will guide and explain.
1 is Hotel at Times Square with 95% occupied, PJ Homestay 90% occupied
Dobi is inside the 6 building high density condo
Can text us at 0177165153 if interested
Its profitable, so please dont waste my time by asking for fun.
Reason of selling is bcoz i got higher position in 1 of the company (construction) not related to homestay. I need to focus that as promised to HR.
Sell as it is, no need to nego, bcoz if you do it your self, 4 month can gt back capital if dont count the deposit to the owner.
Will guide if do not know how to do.