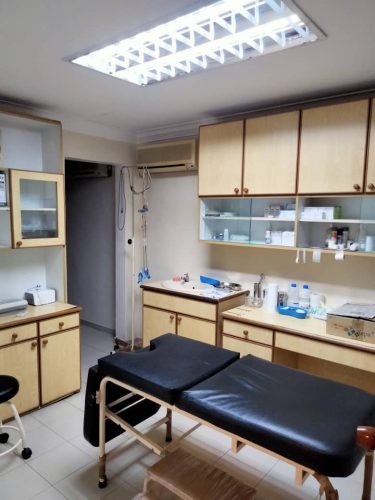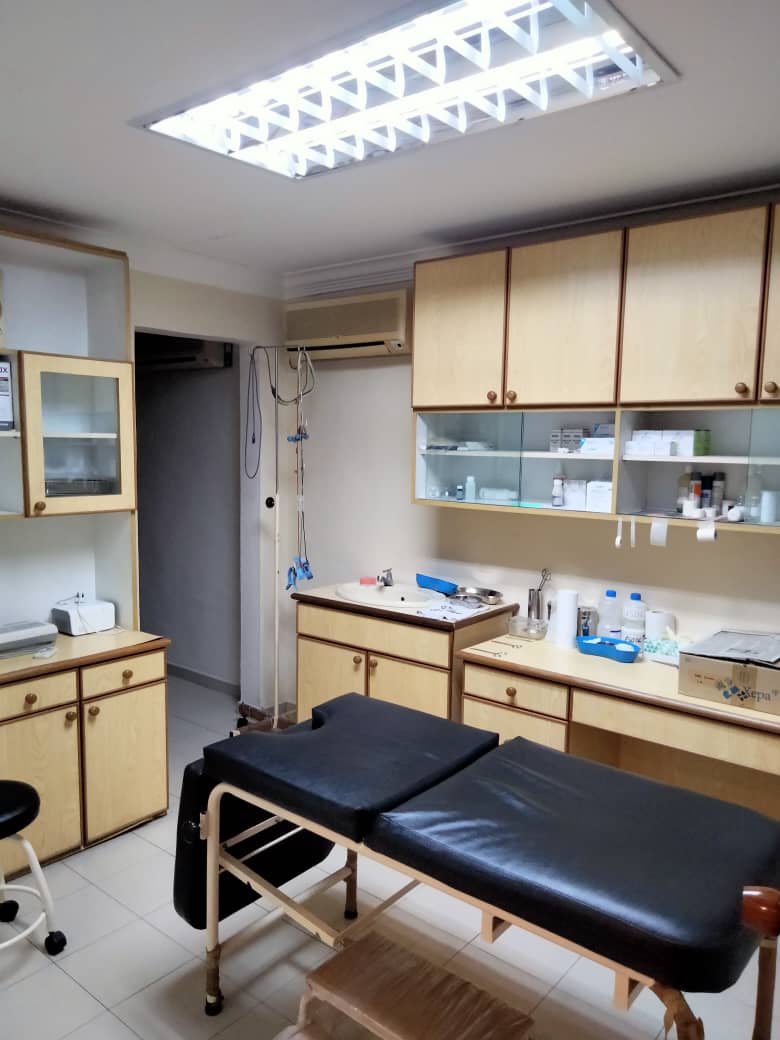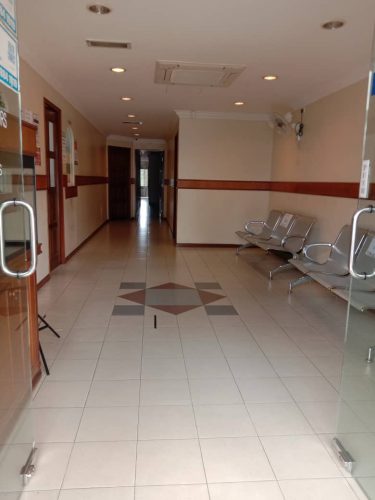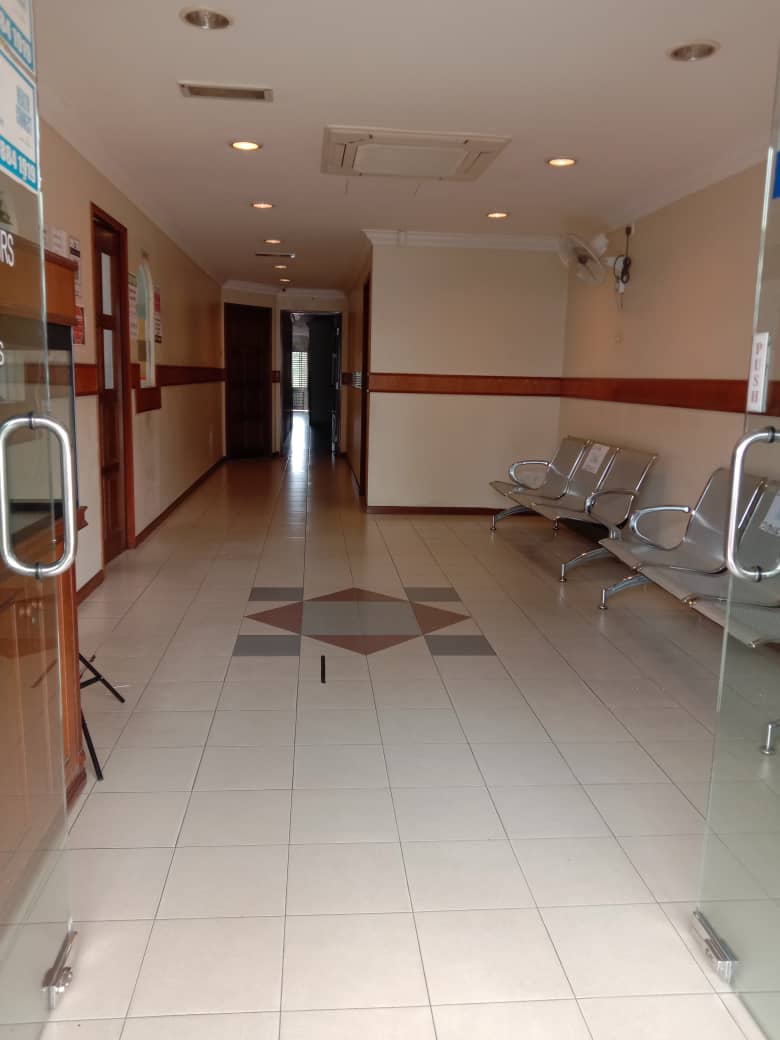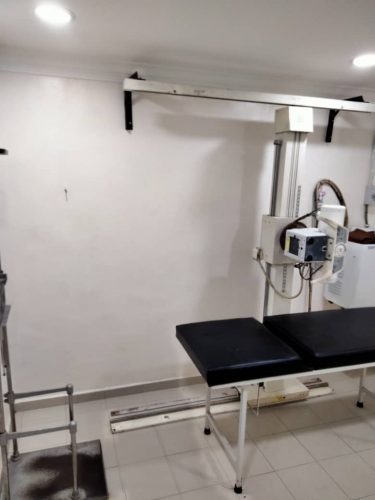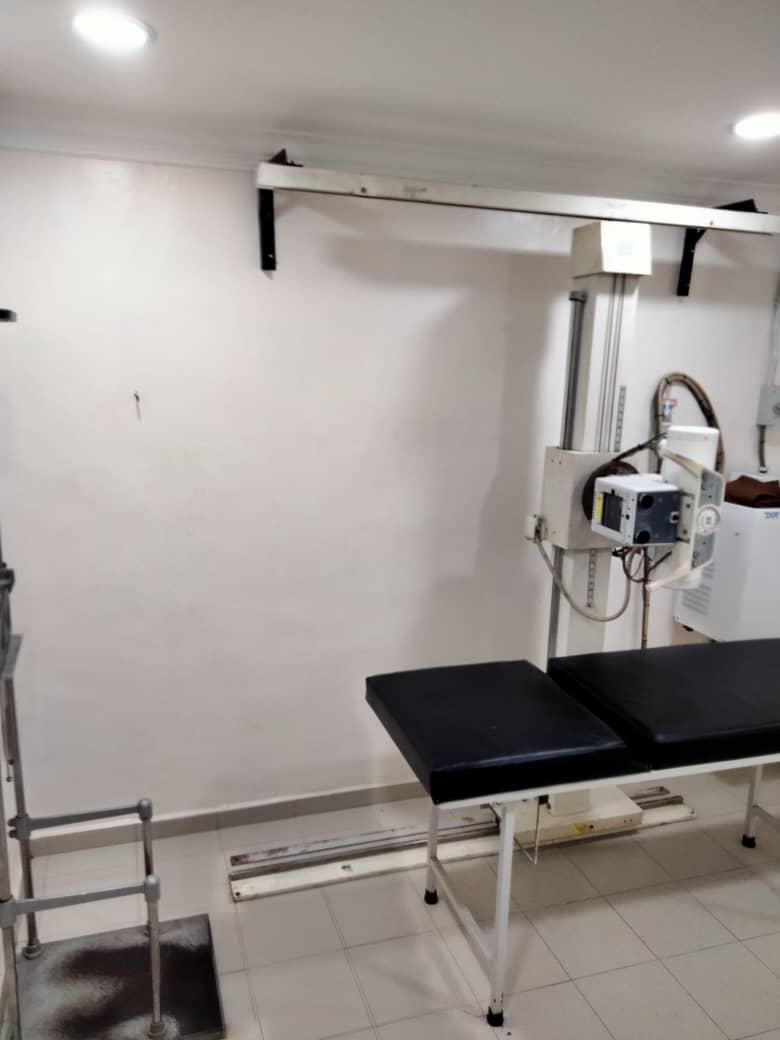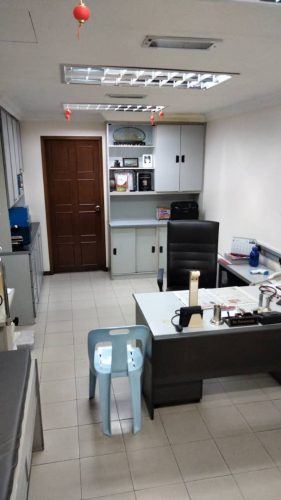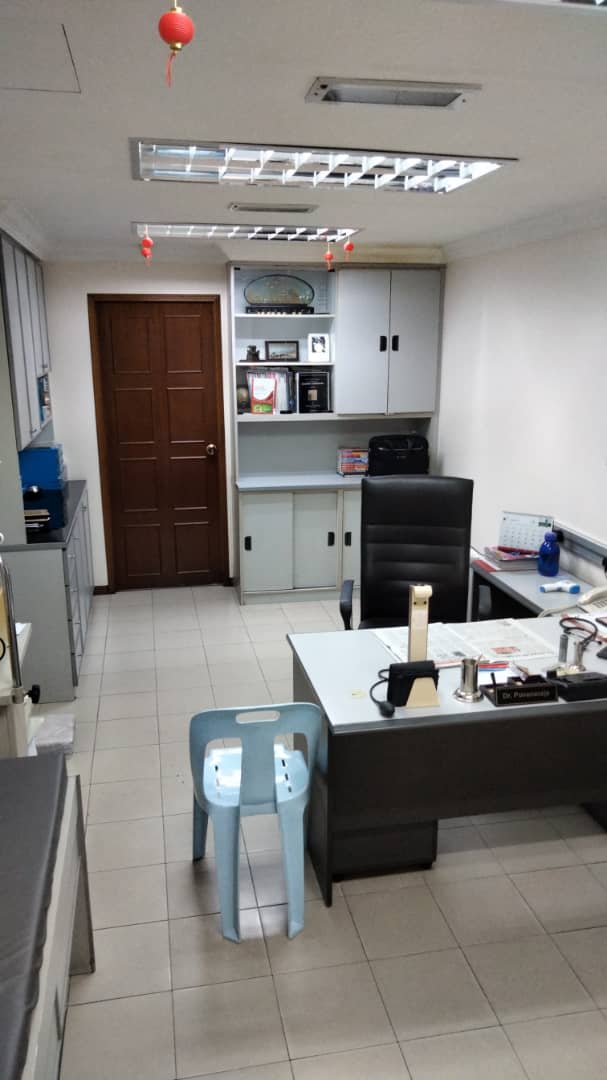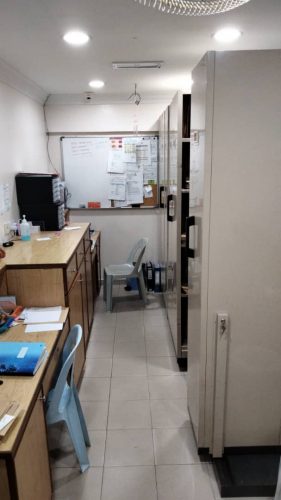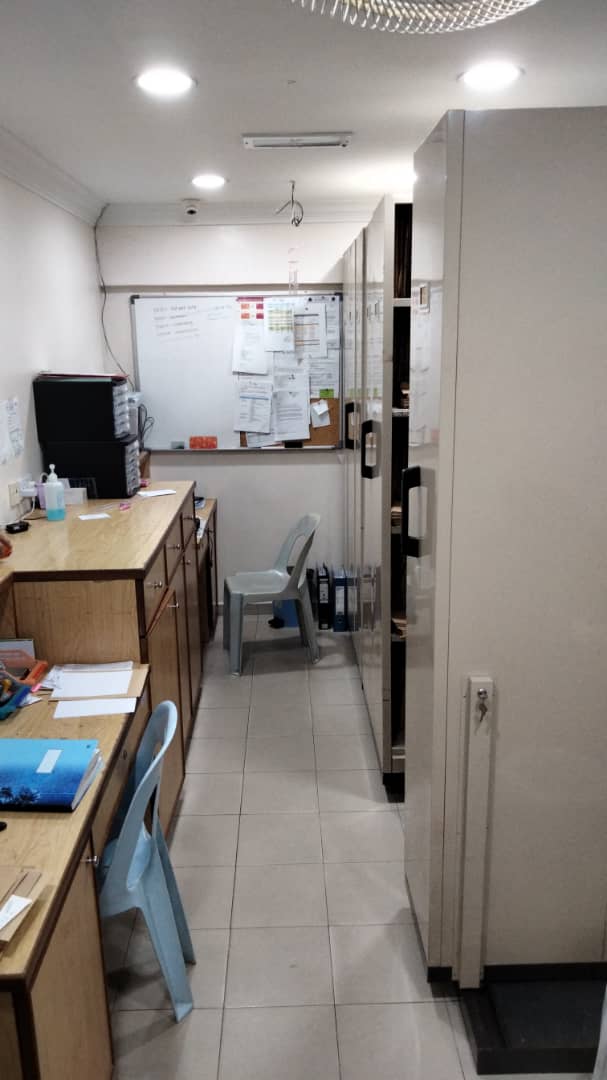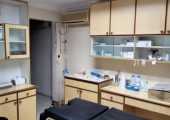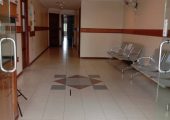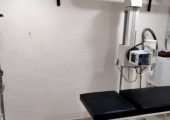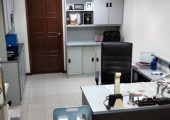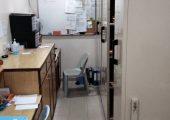 CLINIC FOR SALE!
Reasons: 
Location:
It is located at a prime location which is surrounded with all financial institutions ever since it has been established in the year 1993.
Benefit:
The clinic is known for having a steady flow of regular patients and more often then not to have new patients as the clinic has panels with various companies such as:
1) AIA,Micare,
2) TNB,Fomema,
3) HealthConnect
4) Major Banks.
The clinic is fully equipped even with X-ray and Ultrasound Facilities.
Contact: 
Miss Panir: 012-7820112